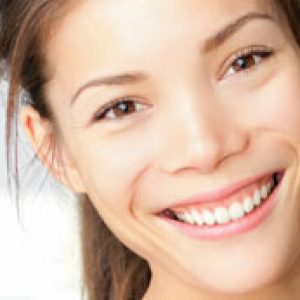 Our dentists and hygienists will give you the best dental health care and advice. We'll help you keep your teeth and gums healthy by thorough cleaning and tartar removal and help prevent cavities with fluoride applications and sealing of pits and fissures.
Regular visits to our dental health care professionals can prevent future problems. Prevention is without a doubt the best approach to avoiding serious dental care issues.
Dental health benefits
Dental health care benefits extend far beyond a brighter smile. Proper oral hygiene is proven to promote improved general health. Researchers have discovered a link between oral hygiene and heart disease.
Clinique Roy is a full service dental health care center located in Plateau Montreal.