General Dentistry at the Roy Street Dental Clinic
Quality Care
The best possible quality of care

Understanding and empathy

We aim for excellence

We continually upgrade our skills

Mastery of the latest technologies

Our goal is to always exceed your reasonable expectations
Dental Services At The Roy Street Dental Clinic
We offer customized care with the highest quality service
Welcome to the Roy Street Dental Clinic. At our clinic, you will always get the best care possible. Make the best decision for your dental health with our guidance. Take advantage of our expertise and get a vast array of dental treatments under one roof. From general dentistry and cosmetic dentistry to implantology.
As a patient, you will benefit from the latest and best technologies as well as doctors who keep their knowledge up to date. Tell us of your needs and we will carefully listen and offer you all the possible options for your oral health. You will be treated in the same manner we would like our dear ones to be treated. Make an appointment and experience Roy Street Dental Clinic for yourself.
General Dentistry
Emergency care

Oral hygiene and preventive care, including




fluoride for children

Fillings

Tooth Extractions

Wisdom teeth extractions

Root canal therapy

Periodontics (gum treatments)

Bonded composite restorations

Crowns (caps)

Bridges

Porcelain veneers

Night-guards
Latest Technology
Cone Beam CT

Digital X-Rays

Detector

Cameras

Stericenter

3D Implantology
Digital x-rays, resulting in a dramatic reduction in radiation exposure to patients
Cosmetic Dentistry
Restorative Dentistry

Cosmetic Dentistry

Dental Prosthesis Services

Full and partial removable dentures

Dental Implants

Veneers

Whitening Services

Smile Design
Digital Patient Monitoring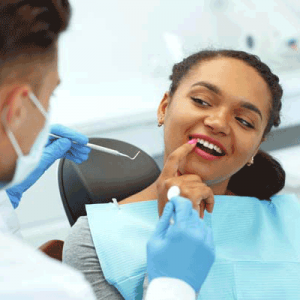 Digital patient monitoring (We can scan the patient teeth and redo it in the future to see and measure changes in the dentition: see how much the teeth wear, see if there is change in gum recession or teeth movement)
Smile Design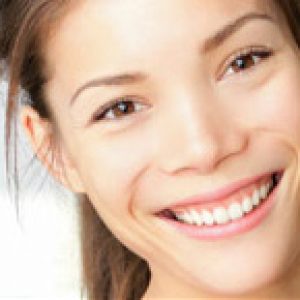 Smile design : We can simulate different new smile for the patient using pictures of the patient. Simulate crowns, veneers or prosthetics. The patient can see themselves before we do cosmetic changes and help us choose what is best for them.